Looking forward to Iron Maiden back in Tacoma Sep 5th 2019, a chance to look back at one of the best shows ever, Maiden in Madrid last year! Part of the Legacy of the Beast tour – with one of the best posters – this was a great show made even better by Rod Smallwood, The Truants, and the Heavy Metal Truants.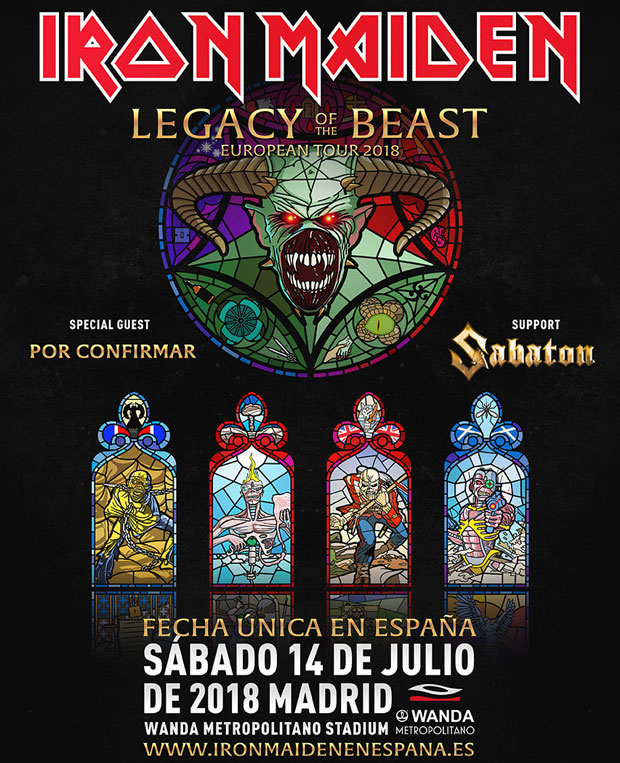 The truants are a fantastic charity, and Rod supports them with periodic auctions. We had already planned on going To the Madrid show when I bid on an item to go backstage before the show and to watch the Show from behind the sound desk. I won!
It was so cool, Rod, the crew, Trooper beer, the Legacy of the Beast pinball Machine, and one or two other special guests.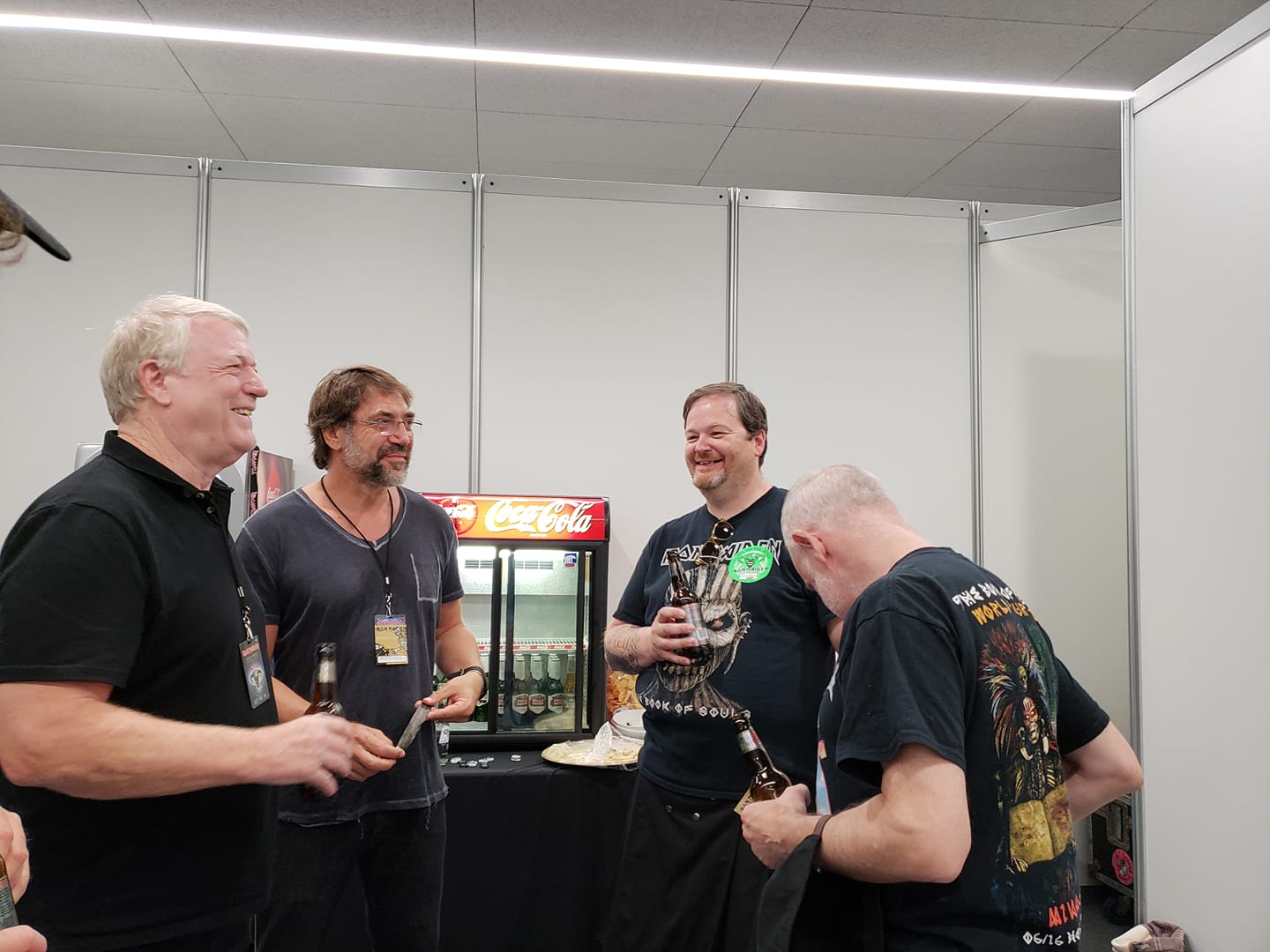 Look who we met backstage, the amazing Nicko McBrain.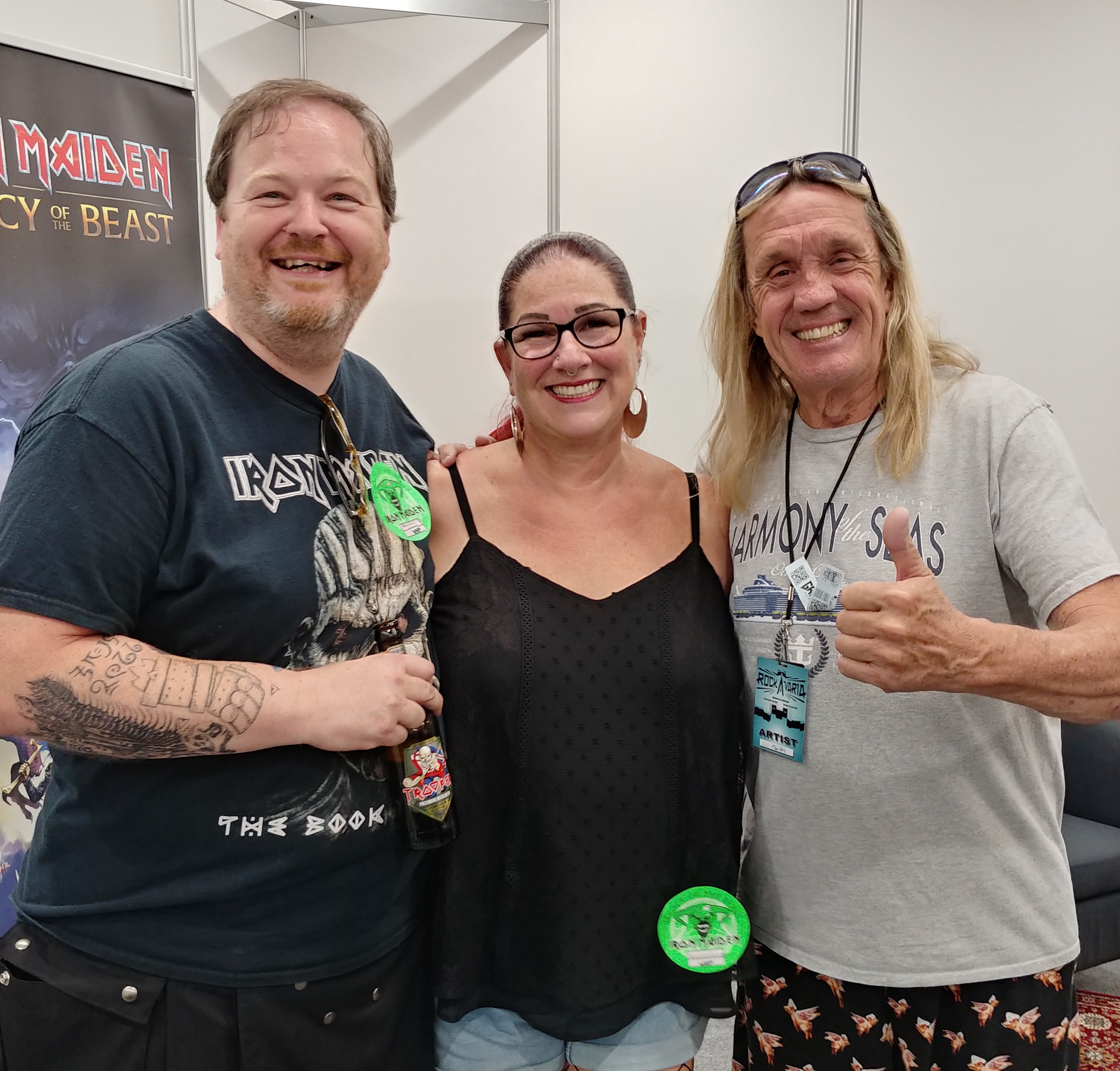 And yes, this had to be the best seat in the house.