Diving is something I have wanted to try off and on since I was young, unfortunately it never seemed to be the right time. In 2014 on honeymoon I got the chance to do a guided dive in Bora Bora and was hooked, I loved it. It still took a year and a half to get myself enrolled in a class in Seattle and get certified.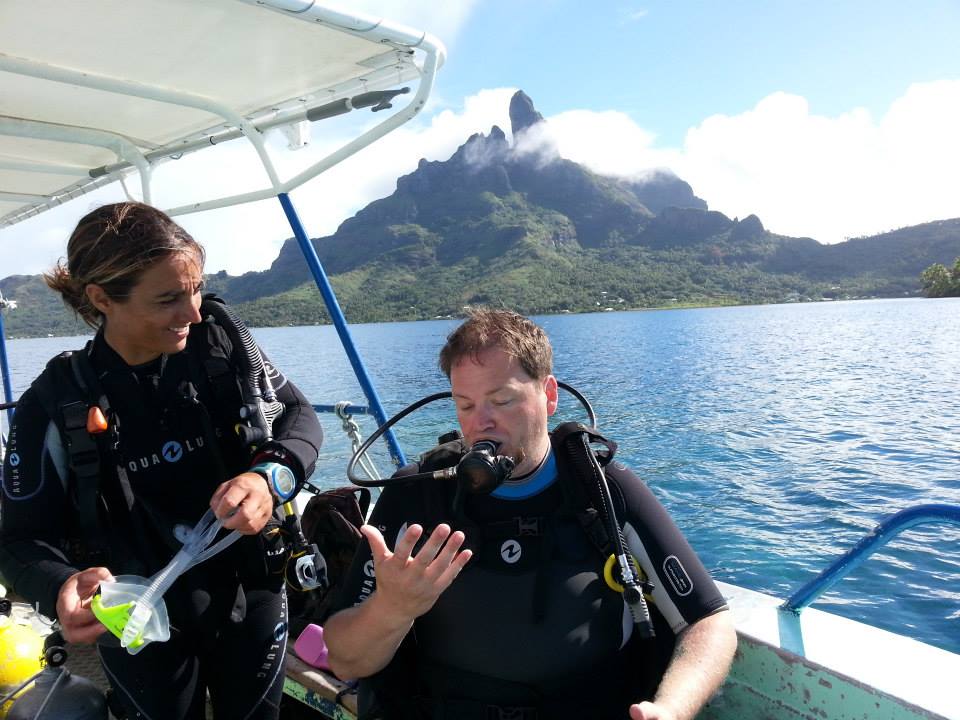 I have been seriously diving now since February 2016, and convinced my wife to start in March. We have both certified to advanced open water and love to be in the water as much as we can. Although I would prefer warm water there is a pleasure in diving locally even if it masochistic – dry suits are a pain!. We had the great pleasure of a wonderful trip to Bonaire and spent a week aboard the Bonaire from the sea AMORAY with Sue, Richard, and Rob. The diving was great, as well as finishing our advanced certification we also complete the wreck certification on the Hilma Hooker.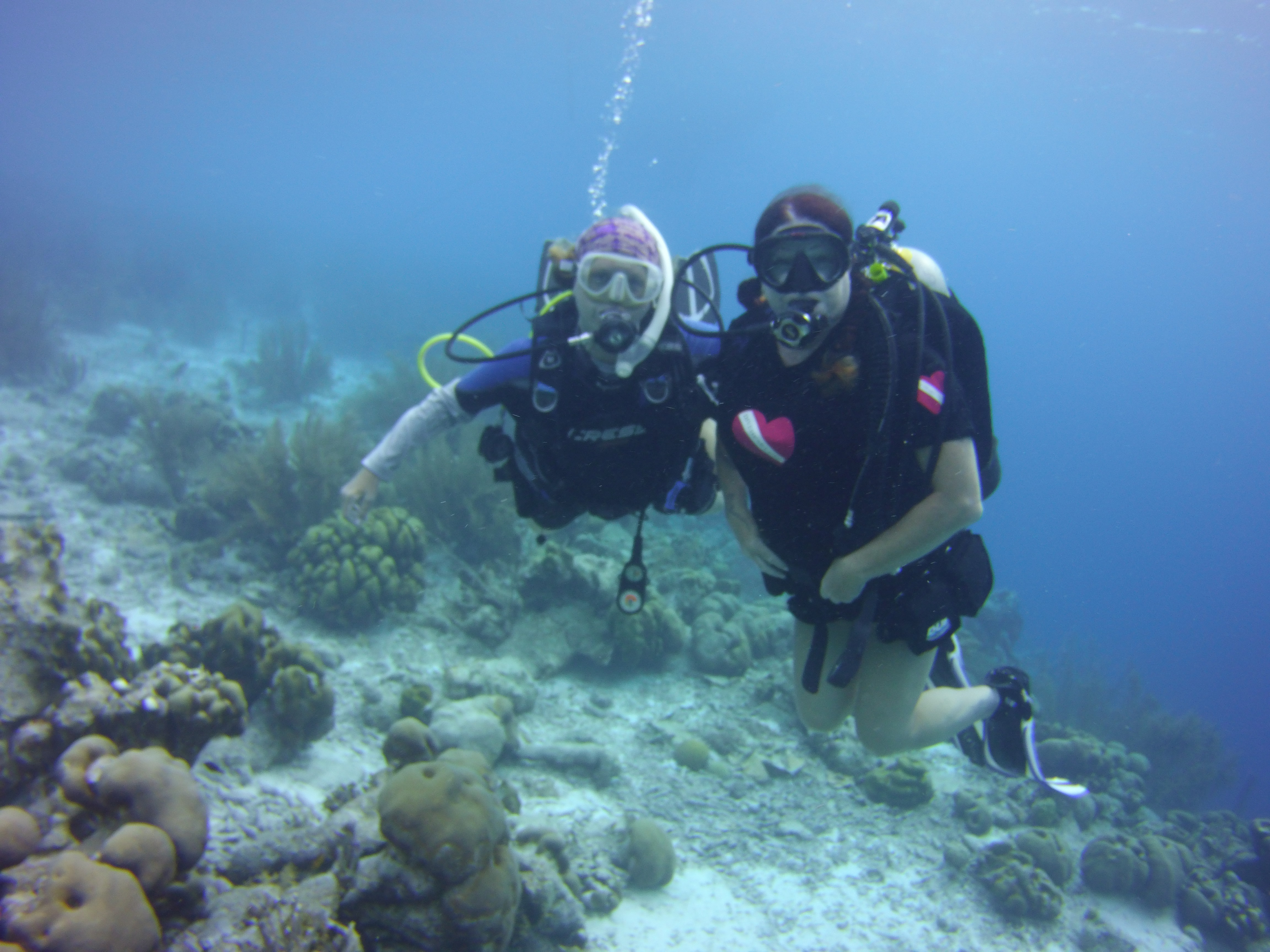 I have slowly worked up to an expensive camera setup as I found that the GoPro I was using (HERO6, with Super Suit housing and filters) was fun as a record of the dive and the 4K video it took could be truly spectacular, but… when people asked what we saw they expected pictures not hours of video. I started taking stills from the video but they were never quite as clear as I hoped and so I skipped the smaller dive cameras and decided to build myself a nice rig. A shout out to Annie Crawley who runs a really good underwater photography course, thanks!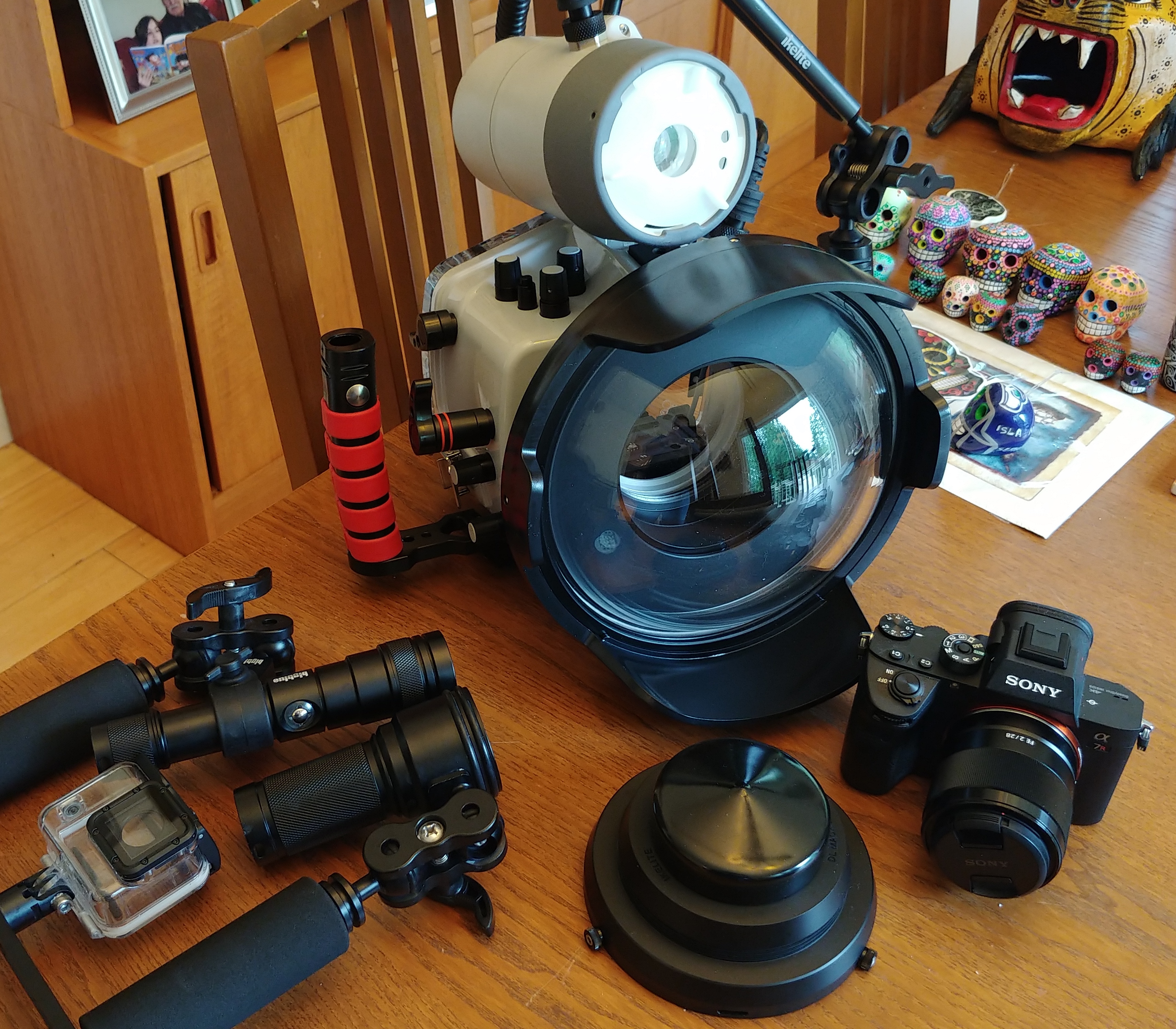 I do try and remember to upload dives to Dive Logs but it's not always as up to date as it should be. I use DiveLogDT as my primary log, syncing from my Atomic Aquatics Cobalt II computer.
Our next adventure, an Aggressor live-aboard trip to the Derawan Islands (Kepulauan Derawan) in Indonesia, stay tuned for a trip report.
Certifications
Open Water (Seattle)
Dry Suit (Seattle)
Advanced Open Water (Seattle, Bonaire)
Nitrox (Bonaire)
Wreck (Bonaire)
Full-face mask (Bonaire)
Stuff Links
Photos
In our happy place, Isla Mujeres MX.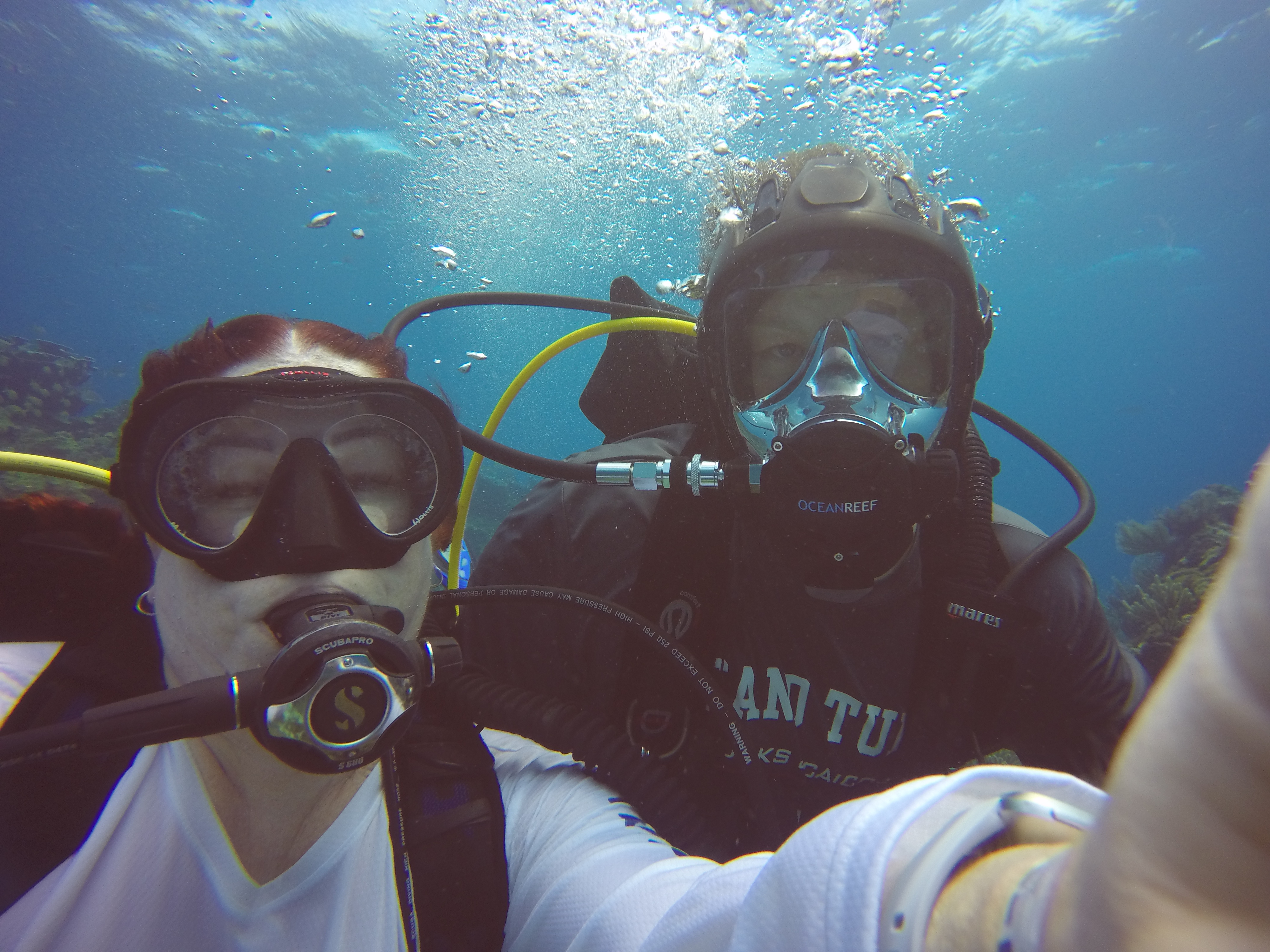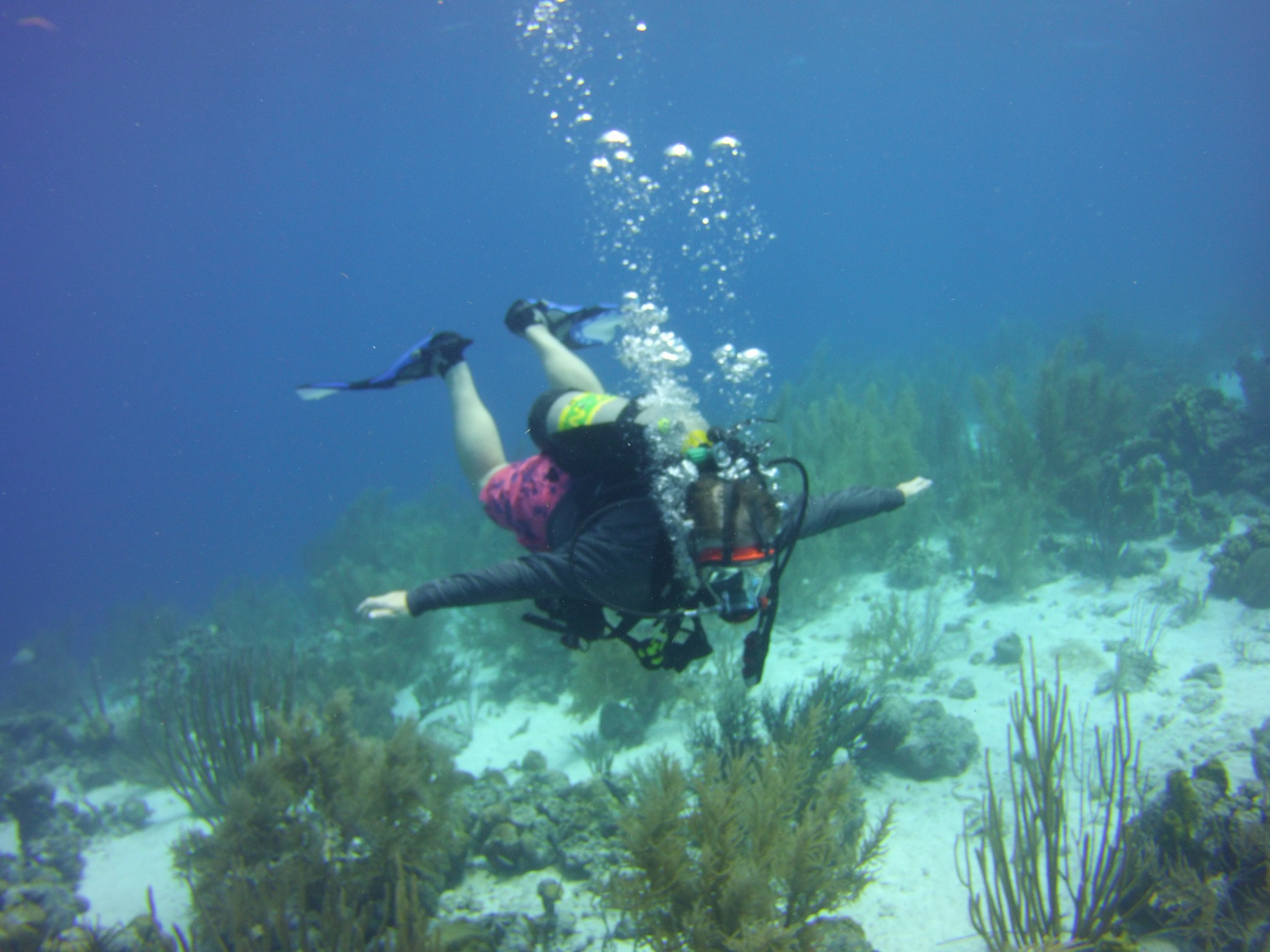 Although, cenotes with francisco (at Dive Life Playa del Carmen) comes a pretty close second.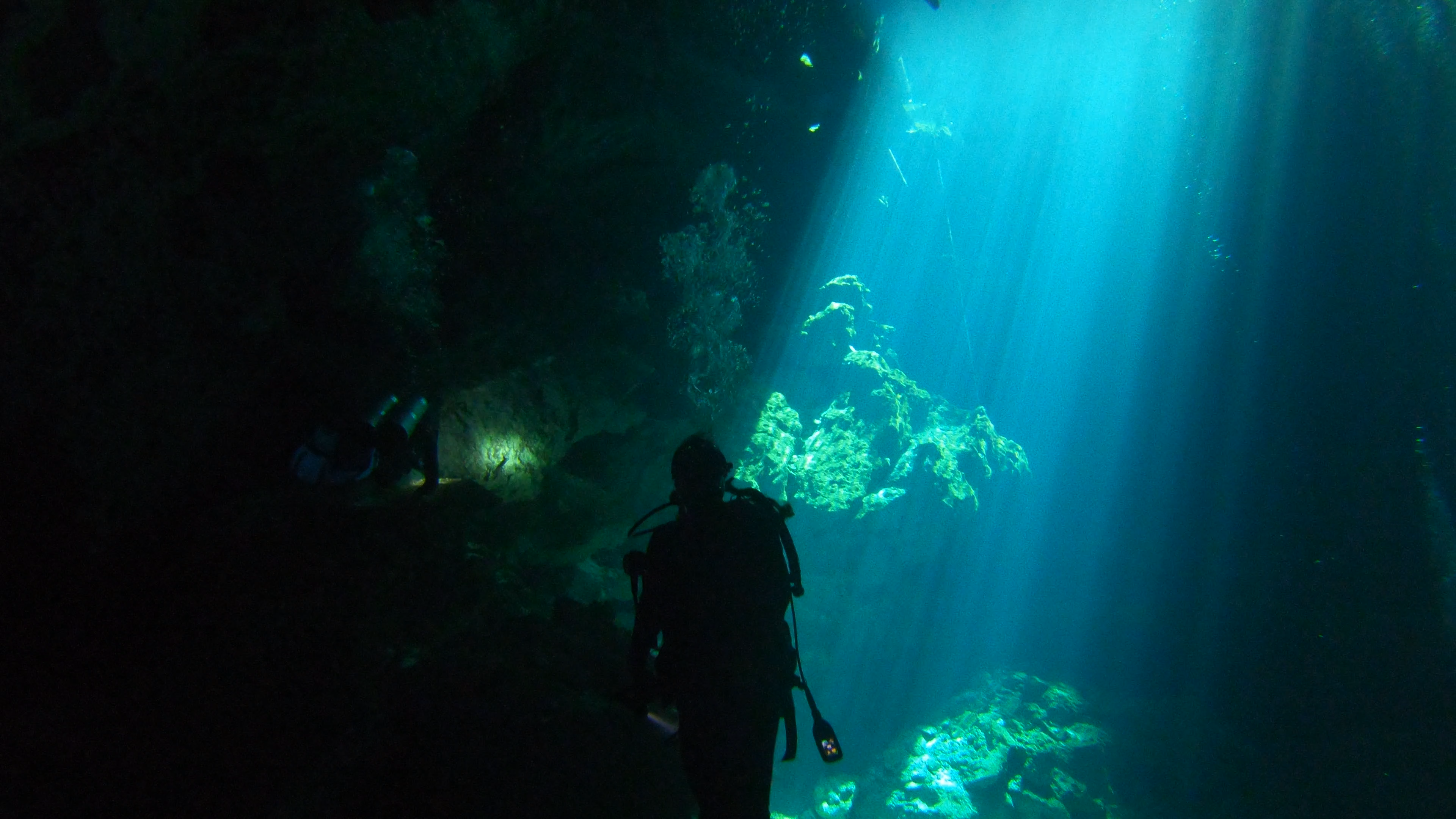 We also dive in the cold, a lot more work but it can be really rewarding. This year we took part in a community clean-up dive as part of Earth Day under the docks at the Kirkland, WA waterfront.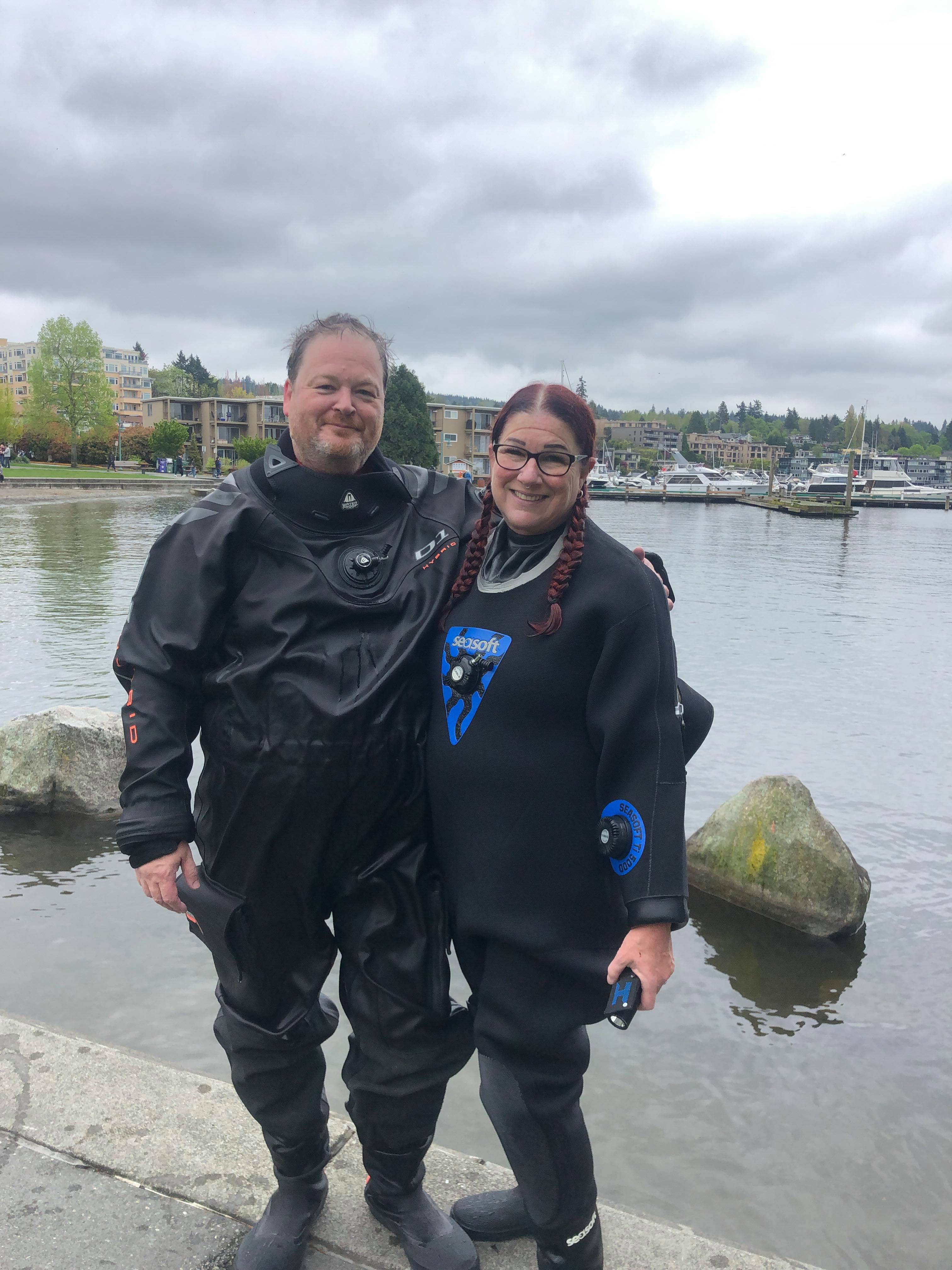 Apparently at some point I took a rest…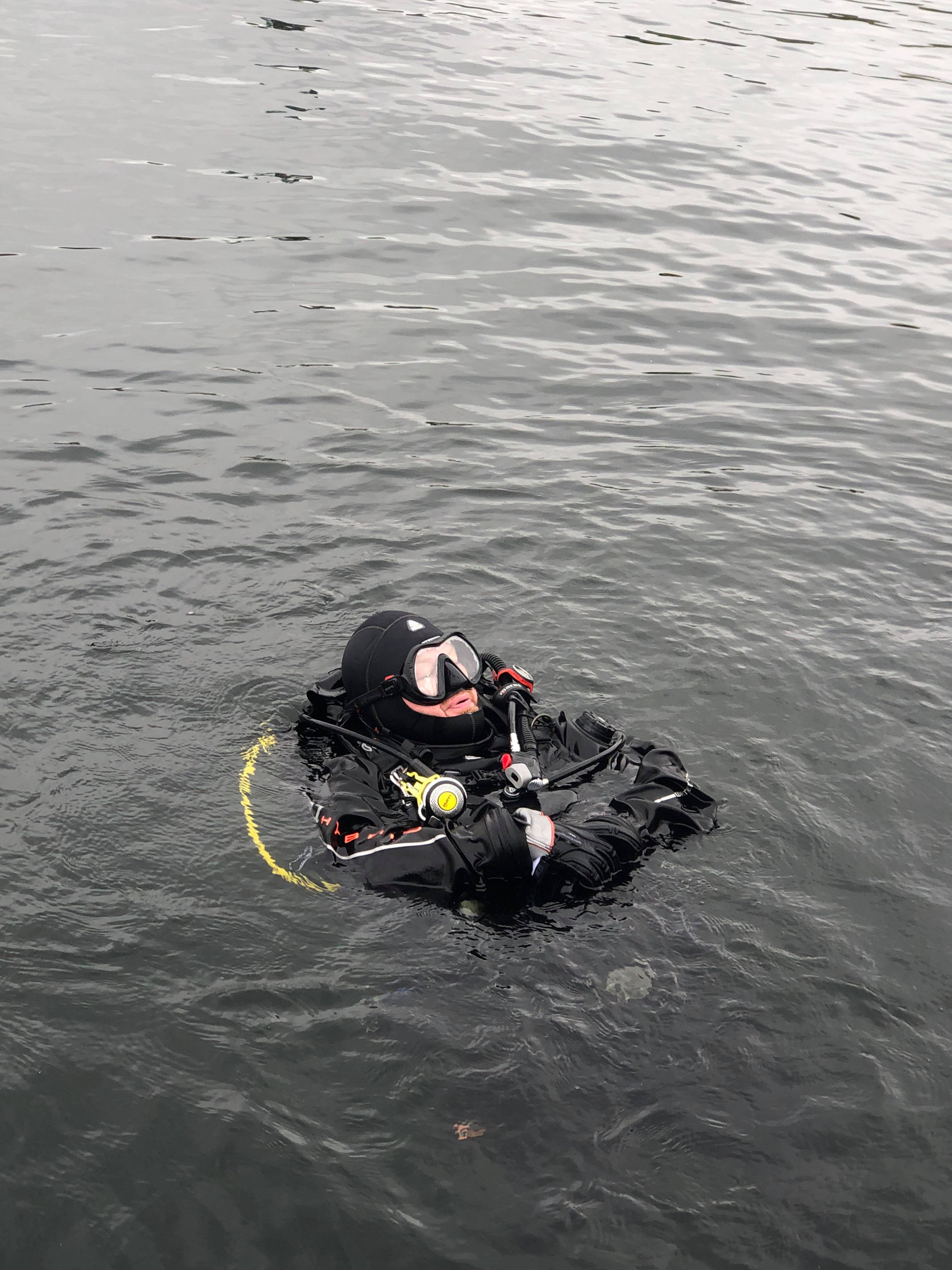 Places Dived So Far
Bora Bora
Seattle
Mexico

Isla Mujeres
Yucatan Cenotes
Cozumel
Mahahual

La Jolla, CA
Grand Turk
St. Kitts
Bonaire
Indonesia (Derawan Islands)
Related Posts