I know I haven't posted recently, so first of all here is an update on diving trips since September last year.
September 20th, 2020 – Redondo Beach in Seattle.
October 4th - 25th, 2020 – Playa del Carmen, including David's Hole, Cenote Tajma Ha, and Cenote Car Wash.
February 2nd, 2021 – Redondo Beach in Seattle.
March 8th - 22nd Playa del Carmen.
May 2nd, 2021 – Redondo Beach in Seattle.
May 11th – Junkyard in Seattle.
June 13th - 17th – Belize, including the Great Blue Hole.
The Belize trip was fantastic, staying at the deservedly famous Ramon's Village Resort. The boats were great, even in the uncharacteristically rough seas, guides and crew were fantastic. While the Great Blue Hole is one of those things all divers want to check-off their list, the Half Moon Caye Wall and The Aquarium at Long Caye were some of the most spectacular diving we've seen.
One of the most memorable moments was a group of six dolphins that decided to come down and play around us for a while.
Belize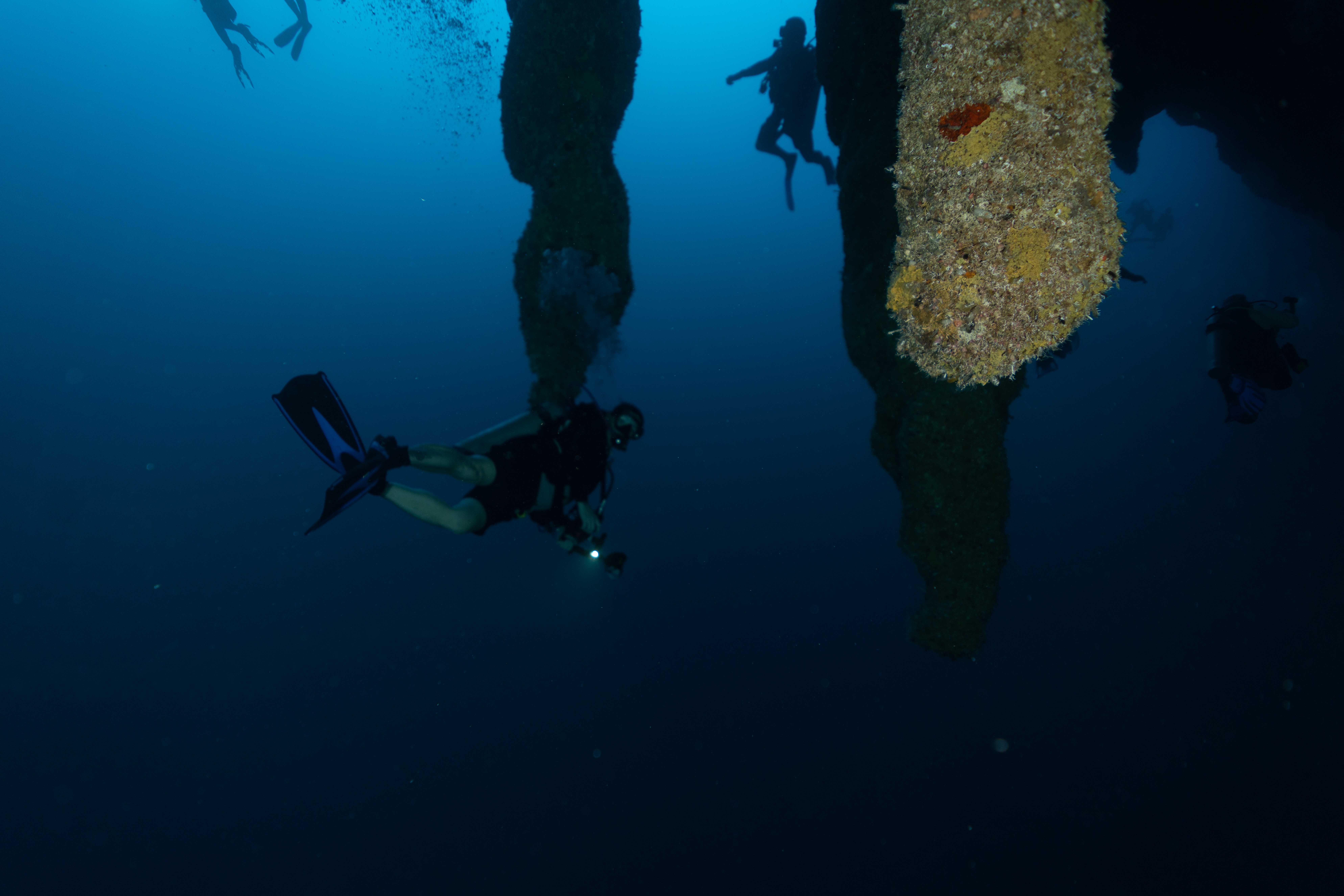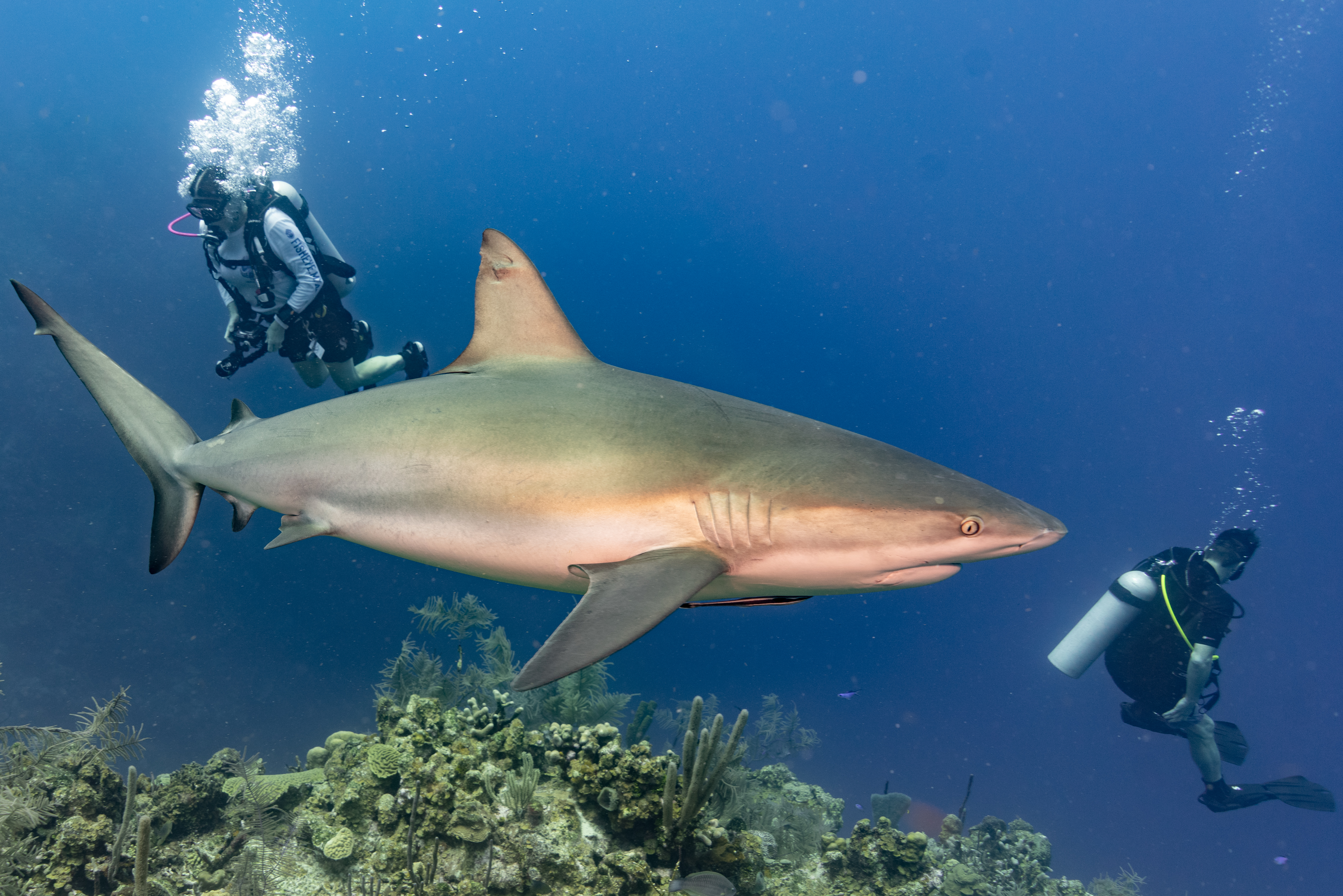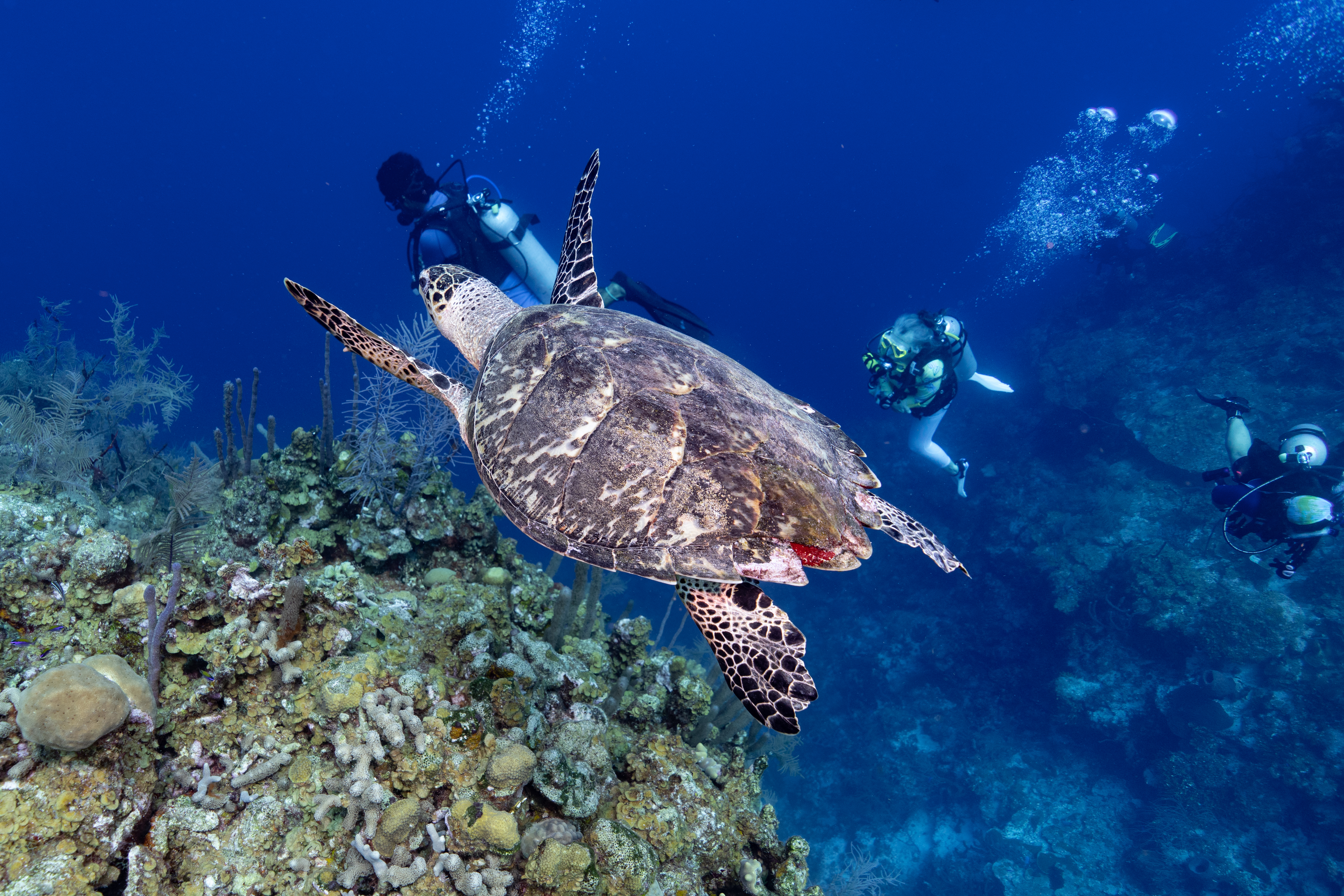 Seattle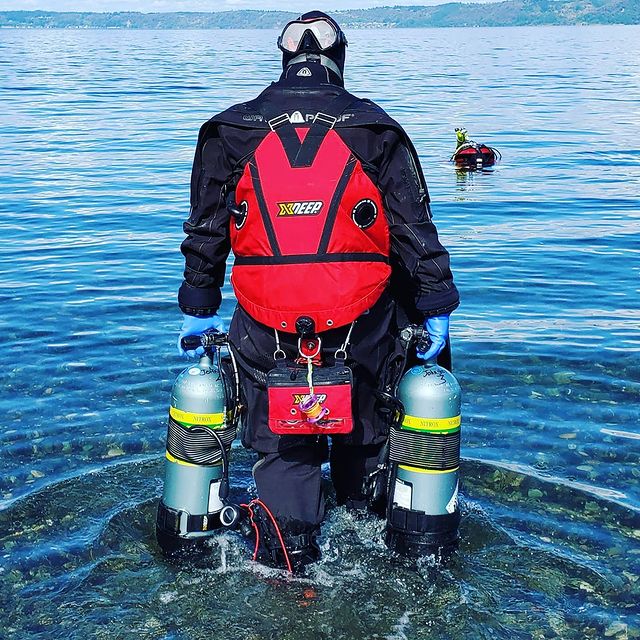 Playa del Carmen